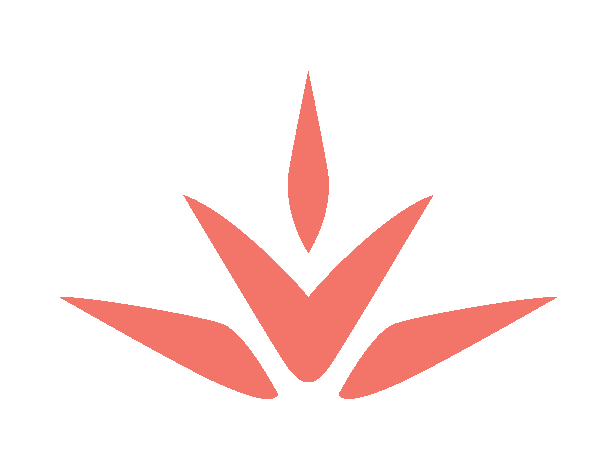 Build Your Dream Beach House
Finding a great beachfront, beach view, or bayfront home can be hard, and it is rare to find a home on the market that checks all your wish list items. Often times buyers are forced to settle and give up something they had hoped to have, or explore their options to build. Buying a piece of raw land at the beach to build on is a much different process and financing journey than buying a resale home, and once you find a piece of property you love, you will need to find a great coastal home builder who can build in your desired time frame, and who supplies the engineered blueprints for your dream home? Is that an additional cost that you will incur? The out of pocket expenses really add up when you choose to go step by step: find the property, buy the property, find a builder, pay for a floor plan, get a construction loan, pay closing costs again, etc. With Seahorse Homes, your toughest decision will be whether you prefer to build your dream home beachfront or bayfront.
Our all-inclusive build process makes the path to owning the beach house of your dreams a breeze with a straightforward and transparent fixed-cost build contract. We offer semi-custom and fully custom new build home options on one of our available 70' wide beachfront or bayfront home sites. Choose your favorite floor plan, your preferred beachfront or bayfront homesite, review and sign contract documents, and soon we will be breaking ground on your one-of-a-kind beach house!
Our homes are designed to withstand the elements and maximize the rare views of both the beach and the bay, guest accommodations, and amenities while creating indoor and outdoor living spaces that honor the Gulf Coast tradition of gathering with friends and family. During your build process, you will meet with our design team to pick out your paint colors, kitchen cabinet layout, flooring, countertops, fixtures, and more! You will have the opportunity to make your home completely unique to you, or have selections recommended to you from our team of experts. Each of our floor plans offer unique amenities, all of our homesites offer incredible unobstructed beach and bay views, and Seahorse Estates offers residents unparalleled beach and bay community amenities, and your HOA fee includes your grass being cut!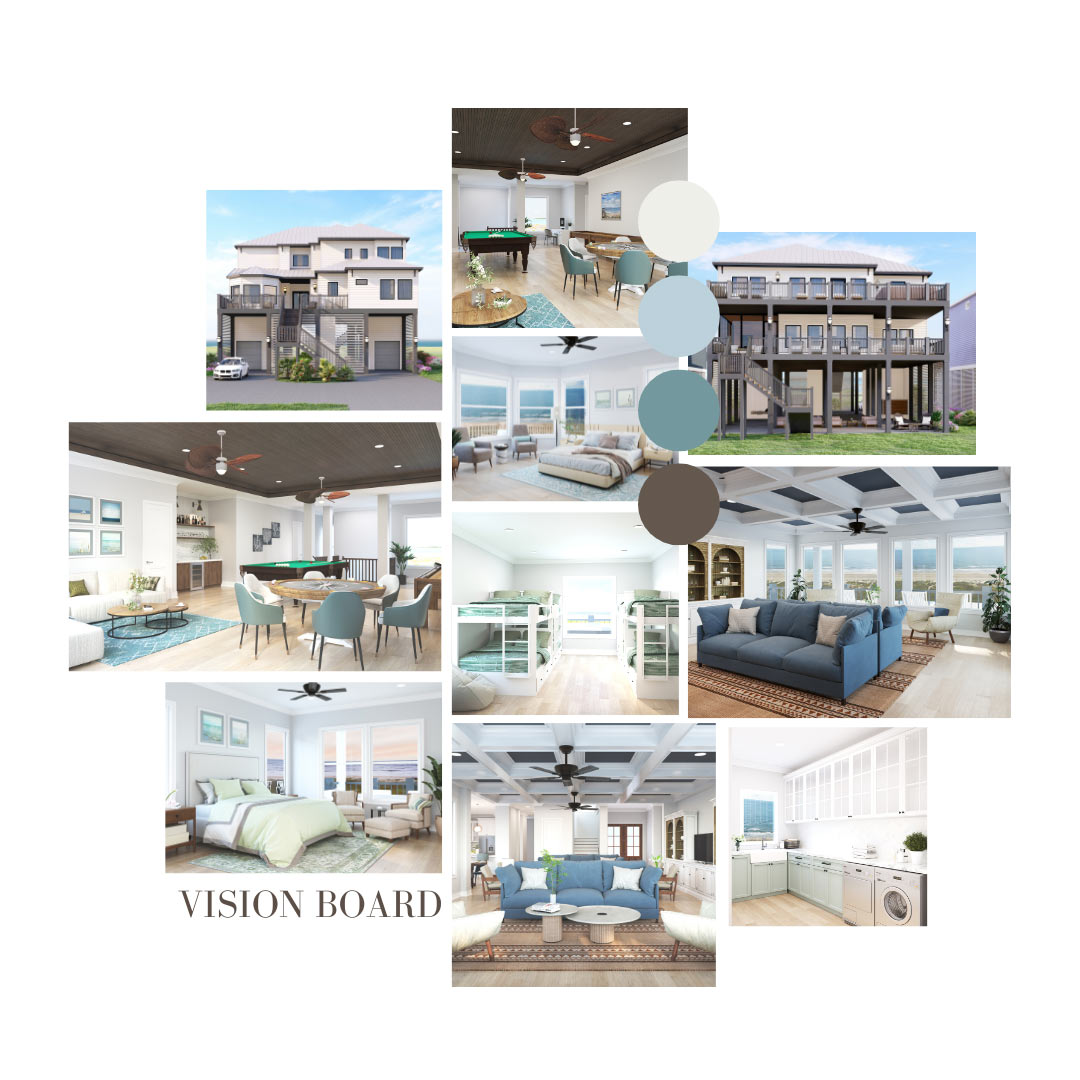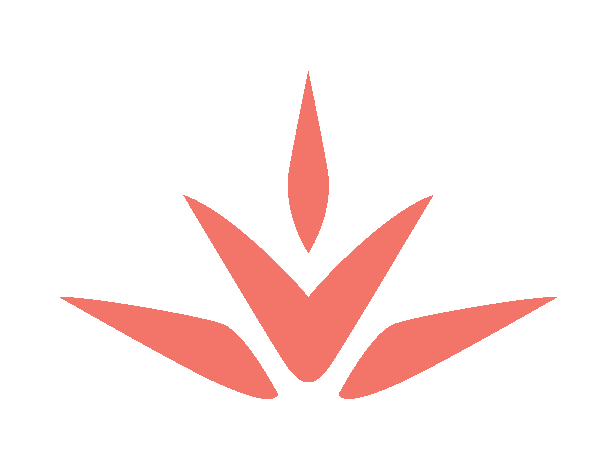 Any of our plans can be built on the beach or bay and are priced accordingly, the process is simple and straight forward:

Pick your floor plan

Choose your home site

Enter into a fixed cost build contract


If you do not see exactly what you had in mind, no problem! We have semi-custom and fully custom home options available, and the process is simple, straightforward and transparent:

Meet with our team to modify one of our existing plan, provide us with the floor plans of your dream home to build, or work with our developer to create a new floor plan from scratch

Choose your home site

Enter into a fixed cost build contract 
Discover The Best Kept Secret on the Texas Gulf Coast