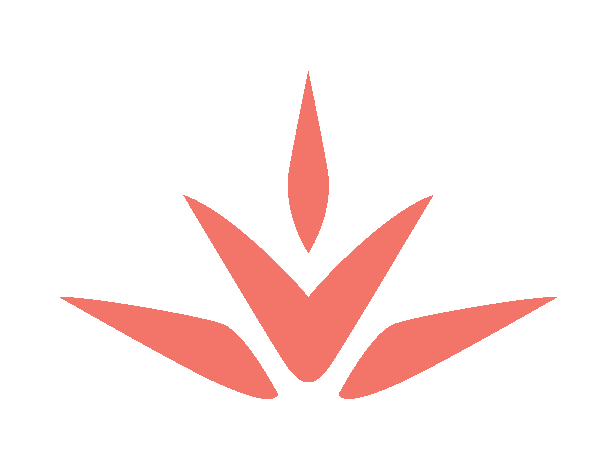 Feel free to send us an inquiry using the form and we'll get back to you as soon as possible.
Fill in the form below and our community manager will contact you.
Experience the Seahorse Lifestyle Before You Buy
Interested in exploring real estate opportunities at Seahorse? Get your feet wet and experience the laid-back lifestyle with our 3 day/2-night Discovery Package in one of our luxury model homes.
3 day/2-night Discovery Package
Discover The Best Kept Secret on the Texas Gulf Coast