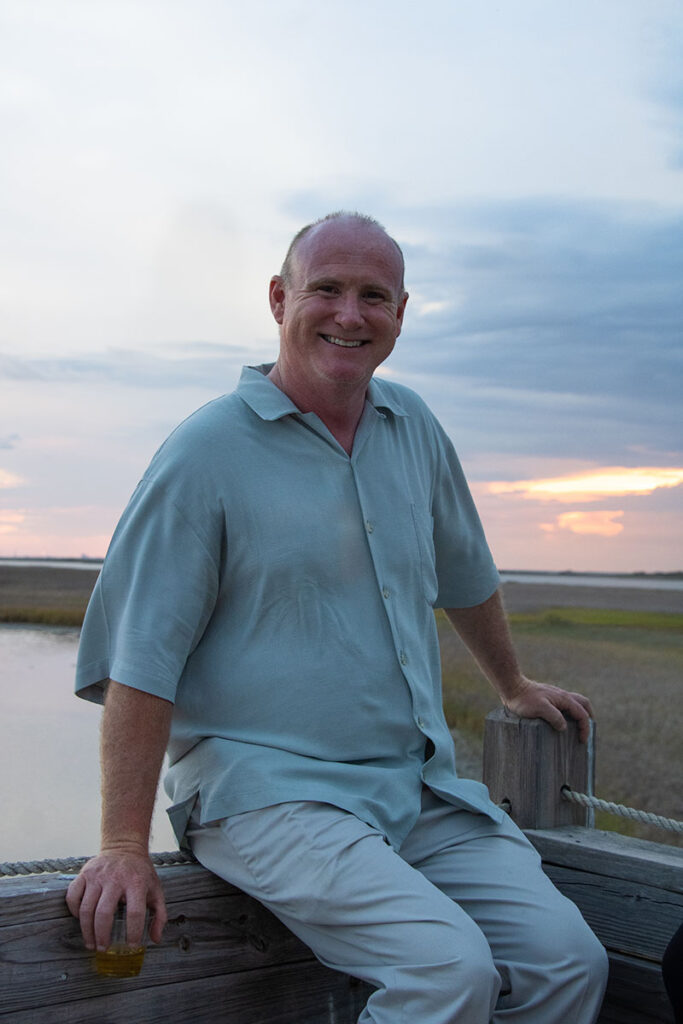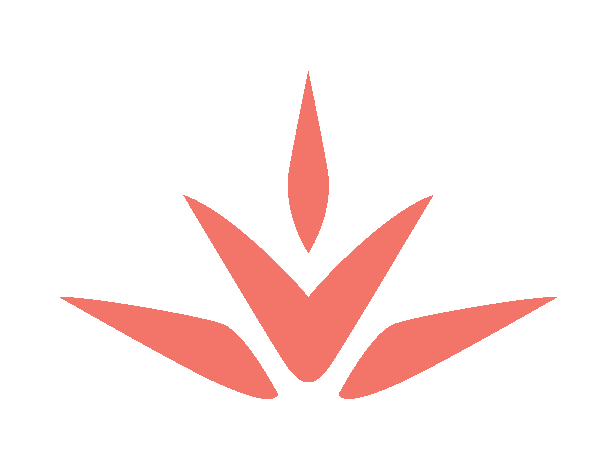 John Howton developed Seahorse estate as a family paradise encompassing 108 acres and over 2,200 linear feet of beahc front, and 50 home sites (30 Beachfront and 20 Bayfront). He staggered the home sites so that every home built in the future at Seahorse Estates would enjoy unobstructed beach and bay views. With a vision of both future family memories and the opportunity of building four figure a night income producing homes, John thoughtfully planned out the community amenities. Seahorse Estates has 7 planned community beach walkover located on community property, not an easement onto a resident's private property. With a spacious parking lot, all Seahorse Estates home owners enjoy direct access to Drum Bay via a community boardwalk built over a nature preserve that features a crabbing and fishing pier, benches, cleaning station, and kayak launch out to the bay.
Seahorse Estates is The Best Kept Secret on the Texas Gulf Coast
Partnering with Paul Speich from Speich Custom Homes
After selling a few lots and witnessing common mistakes made by lot purchasers, Mr. Howton realized that people in the market for a second home or vacation rental prefer to avoid the construction process yet desire a well built semi-custom home. Seahorse Estates has partnered with Paul Speich with Speich Custom Homes, L.L.C. to build high-quality luxury homes at Seahorse Estates, instead of selling lots on their own. This change was imperative to provide a better product to consumers in the market for a beach house, and overall a better community with higher quality homes.
Combining the shared experience of Mr Speich with Speich Custom Homes and Mr. Howton, Seahorse Homes seeks to deliver the highest-quality beach houses designed to maximize the rare views of both the Gulf and the Bay that Seahorse Estates offers.
With a committed builder and developer that calls Seahorse home himself, buyers can rest assured that their home is built to not only withstand the harsh beach environment but also minimize the ongoing annual maintenance associated with coastal homes.
Seahorse Homes offers several semi-custom floor plans to choose from, and if you would like something different, please contact us directly. We want to help make the beach life a part of yours. Paradise is within reach with Seahorse Homes at Seahorse Estates
Discover The Best Kept Secret on the Texas Gulf Coast